Meet Team One Drop .
Dana Moses, Leah Arnold, and Dana Hess have teamed up to create a NEW team, "One Drop"!
What's the name about? Glad you asked! We believe in the power within Young Living Essential Oils, and the potential for just One Drop to change a life.
We are here to answer any questions and support you in your wellness needs!
Dana Moses has been a Young Living member since 2013, and first jumped in to find natural alternatives for her children's wellness. Seeing great results, she hasn't looked back, and continues to share and educate about the life-changing possibilities contained in 'one drop' of essential oil. She lives in Sperry, Oklahoma on a small hobby farm with her husband and 3 children, 4 goats, 11 chickens, and 1 cat.
Leah Arnold joined Young Living in November of 2014 and immediately jumped in using oils. Her friends and family joined in very quickly, and in her first month, she had a team building. Starting as a person who "didn't' want to pursue the business", Leah soon learned that God had other plans. As He brought people in her path, she simply shared what just 'one drop' of essential oil could do! Leah lives in her dream home on 30 acres in Skiatook, OK with her husband, Jeremy, two girls, Mariah & Miriam, 4 dogs, 3 cats, and 14 chickens.
Dana Hess joined Young Living in July of 2015 after Leah Arnold visited her in Arizona and shared all the wonderful things to know of the company. She had already been on a path towards healthier living and Young Living was an amazing fit in her healthy wellness goals and lifestyle. She has enjoyed the journey of learning the benefits each oil and product has to offer 'one drop' at a time. Dana lives in Tucson, AZ where her mom, sister, brother-in-law, and two perfect nieces live.
Why Us?
We are very diligent about our protection of earth and its citizens. We hold the highest standards for our essential oil production process, bringing the world the finest products available. From the seed of the plant to the seal on the bottle, our high standards are integral with who we are.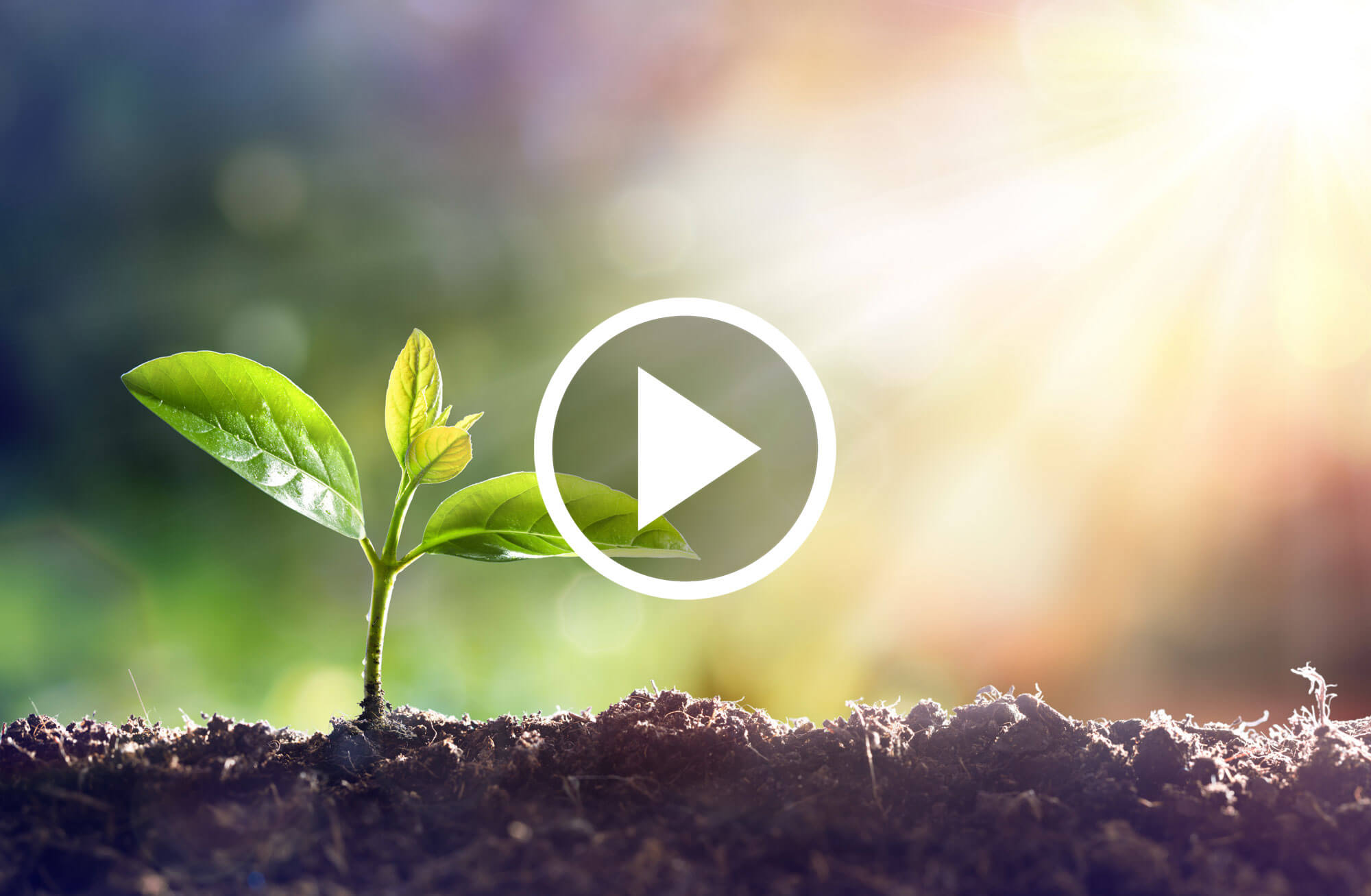 Essential Oils For Every Day Use
And Antioxidant Support

Give your body what it needs: all natural 100% pure essential oils, with no synthetics, fillers, or additives.
Try for yourself and discover the difference.
Explore the Starter Bundles
Experience Our Healthy, Natural Products
Enrich your life with products formulated to the highest standards of quality and purity.
Product Guide
Live a healthy, purposeful life, rich in abundance.